The Top 5 Reasons Accounting Business Solutions by JCS Owns the Accounting Software Triple Crown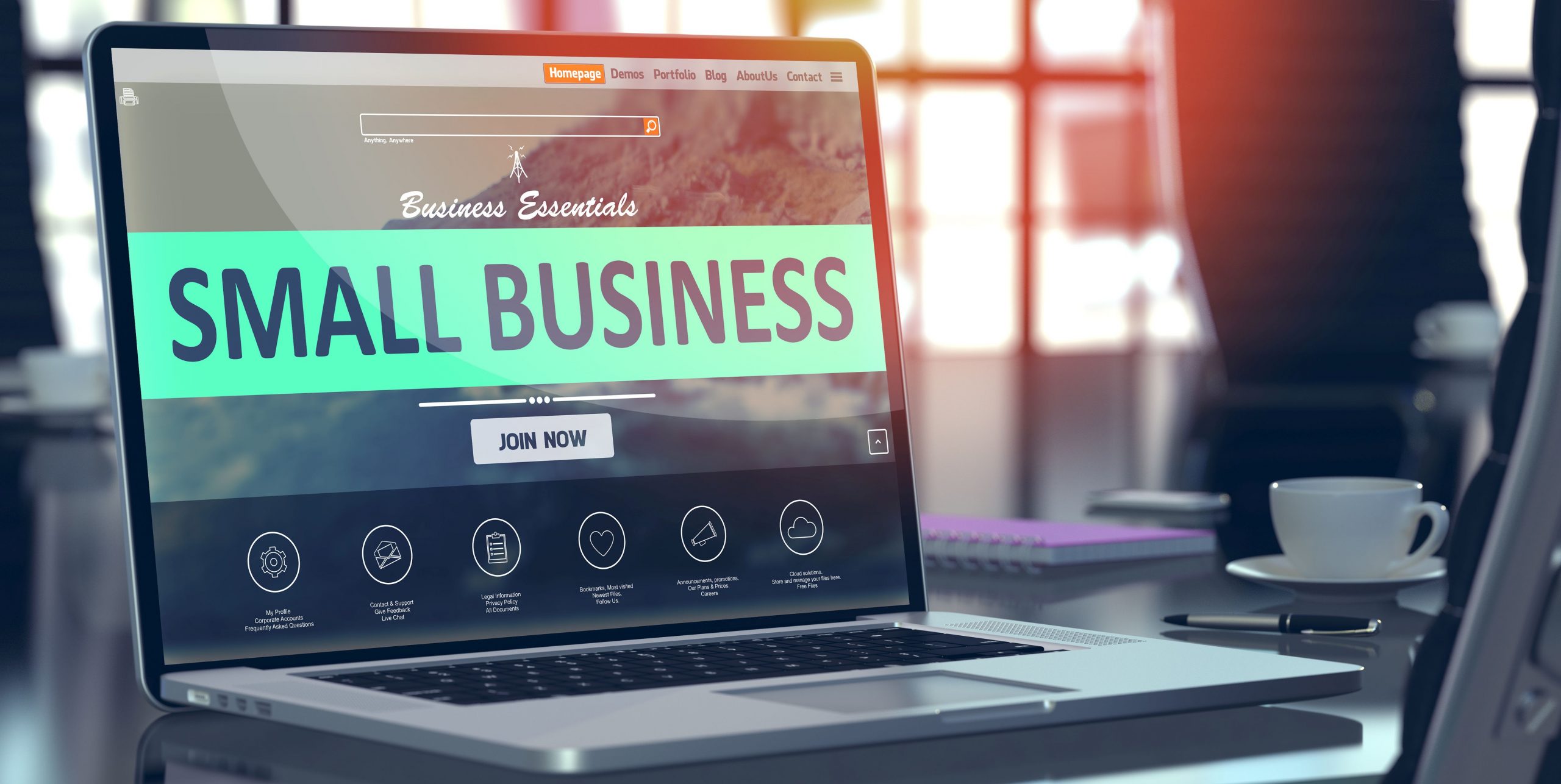 Highest customer satisfaction
Ranked #1 in Sage 50 customer support
Top Sage Reseller & Authorized Partner for 30 years
Renowned QuickBooks Solutions Providers
Fluent in Accounting & Experts in Business and Business Operations
"I found their product and business knowledge excellent in making recommendations to improve efficiencies in our internal processes. We now have real time financial information thanks to JCS. I would highly recommend Accounting Business Solutions by JCS to any small business looking for an accounting software solution." – Matt Endres
"My boss was impressed with the depth of knowledge I gained from your classes. Thank you!" — Linda, Boy Scouts of America
"I recently tackled the challenge of changing accounting systems.  Accounting Business Solutions by JCS played a vital role in the planning, advising and hands on conversion process and implementation of our new accounting software. "— Karen, Human Resource Management
Book your free Discovery Call Today!  800.475.1047
How Does Accounting Business Solutions by JCS keep its Accounting Software triple crown status year after year?
We ask and then we listen!
 We ask our customers questions about their business, their challenges, and their vision for the future. We listen and frame our recommended solutions around the accounting software that's best suited for them – based upon how they answer our questions.
For example . . .
When we ask you: What is your goal?
And you say, I want to handle more business with the same staff and ultimately have more time.
 We understand what you will need from your accounting software. And we know that wisely choosing and using the ideal accounting software will put you on your way to where you want to go.
In some cases, customers who share that goal are using Sage 50 and are ready to upgrade to Sage 100cloud. In many cases, once we uncover more details, it becomes apparent that QuickBooks Enterprise would be the best fit.  Then, other times we realize that many customers who want to more efficiently handle more business are using the best accounting software, they're just not using it to its fullest capacity.
Data Conversions
When we ask you: When do you want to finish a data conversion and training?
And you say, ASAP!
We roll up our sleeves. Knowing this normally takes 90 – 120 days, we're ready and available to guide you through the process efficiently, productively, and profitably.
When we ask prospective customers: What are the top 3 Business reasons for doing this?
And we hear answers that reveal needs that go beyond accounting, we know that
800 475.1047 was the right number to call.  Going beyond accounting is our unique specialization!
Fully aware that these business owners need to free up resources and become more profitable, we prepare and engage.
Fully equipped with the accounting software expertise, familiarity, and insight necessary to help them accomplish both, we make a match between the accounting software or upgrade that is best suited for their current and future business operations and growth.
When we ask: Where do you want your business to go and how do you get there?
We often hear, "I want to grow, to become a larger business, add new locations, and increase market share in more states."
Knowing the relationship between business solutions, accounting solutions, and accounting software solutions, we prepare for our complimentary Demo to make sure we show our customers how the right accounting software with the right features and functionality can get them on the pathway they're envisioning.
"Thank you for the excellent assistance you all have provided us in training, implementing, supporting, upgrading and finally migrating to QuickBooks Enterprise."   –  Henry G.
"There have been three big corporate CFO's who explained debits, credits, and the accrual accounting to me until my eyes glazed over. The JCS consultant drew pictures and explained accrual accounting in a simple example with my business – the light bulb went on. Thank you."    — Jen, America Media
Book your free Discovery Call Today!  800.475.1047
During this call, we'll spend about 30-45 minutes together.  We'll ask questions; you'll give us thoughtful answers letting us know all about your business, your current challenges, and where you want to take your business.
See firsthand how we achieved our award-winning status over the past 35 years and how hard we work to earn our customers' business year after year.
"JCS is AWESOME.  I especially want to thank you for being there for me, answering my questions with a great deal of patience in a timely manner."  – Pam, Dayspring
Let Accounting Business Solutions by JCS help you:
Find the right accounting and business solution
Learn how to use all your accounting software features
Identify and eliminate duplicate efforts
Streamline out of control processes
Review & Manage costs
"Thank you for the excellent assistance you have provided us in training, implementation, support for MAS 200."  – Henry, Gallo.
 "I was having QuickBooks issues and glad I found JCS!!!! JCS was extremely helpful and I highly recommend JCS!! JCS will be my first and only call :)" – Francis M.
Book your free Discovery Call Today!  800.475.1047
Let's spend 30-45 minutes together so you can tell us about your business, your challenges, and the accounting software you're currently using.
Let us show you how the right accounting solutions provider and the best accounting software for your business – when used at full capacity – can solve your problems, streamline your operations, and guide you to the growth and profitability you're seeking.
"We needed to upgrade our QuickBooks and add in a Field Service Software to manage our growing business. There were so many things we were doing in excel it was crazy. JCS helped us look at how many hours we were spending outside our accounting system and make a list of all the processes we could automate. It was scary at first but once we completed getting everything linked together. We save so much time now and our business is growing even more."    – J. Richo
"JCS recommended and helped me to get my business information corrected in both QuickBooks and QuickBooks Point of Sale. The installation and setup were seamless and effortless with the help of the consultant."  –  D. Maclaine
Book your free Discovery Call Today!  800.475.1047